Posted by Jessica in Democratic Party, Democrats, Quotes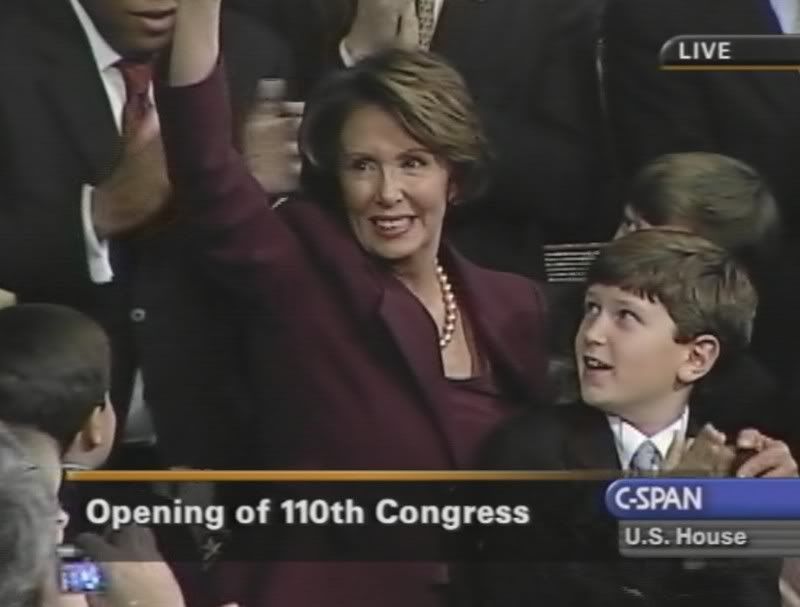 for women and America. "The honorable Nancy Pelosi of the state of California is to be elected Speaker of the House for the 110th Congress, having received a majority of the votes cast."




"I accept this gavel in the spirit of partnership, not partisanship, and look forward to working with you on behalf of the American people," Pelosi said. "In this House, we may belong to different parties, but we serve one country."

HOORAY!